COVID-19 effects on sports
As a result of the COVID-19 pandemic, many school events have been either cancelled or postponed, including all sports seasons. Section XI has altered the sports seasons to accommodate guidelines and  a limited amount of interscholastic sports will not begin until January. 
Participating in sports provides a positive outlet for students and provides escape from the pressures of high school. Sports also provides students with an opportunity to socialize with their team and establish friendships. 
In the past, Commack's sports seasons were divided into fall, winter and spring. Due to COVID-19, the seasons have been delayed and are planned to start January 4th. The winter season will begin first, followed by fall, then spring. The seasons will also be shortened to 10 weeks. 
Although the sports seasons haven't begun yet, many teams have started practicing and even playing scrimmages hoping for the provisional season. For example, the Varsity Football Team has changed their pre-season training methods for the season.
"As a team we are holding weekly practices going over plays, sets and really just trying to rebuild our chemistry as a team. We also entered a 7 on 7 league where we play against other teams. The training has changed tremendously as we have to follow the COVID-19 protocol. Last year, we were able to train inside the school and on the turf, but now we are limited with what we can do as a full team," said varsity football player, senior Dylan L. 
Other sports teams are taking a different approach to prepare for the upcoming season. For example, the varsity kickline team has been having virtual practices via Zoom. 
"Our first online practice was on November 16, which was mostly technique and strengthening exercises. My studio is still open, so I have been going there and working out everyday after school to try and stay in shape and maintain flexibility," said varsity kickline member, senior Talia B. 
Many students would agree, however, that any season would be better than no season at all. 
"I think a limited season is better than nothing. As a senior, I know that in the second semester of this school year I won't have as much work compared to when I was a sophomore and a junior. I know having a season in the second half of the year will be hard on the sophomores and juniors because their workload is going to be a lot more than me and the other seniors. But, the way I am looking at it is that I will take whatever I can get because it's my last year," said varsity soccer player, senior Abby M.⚽
About the Writers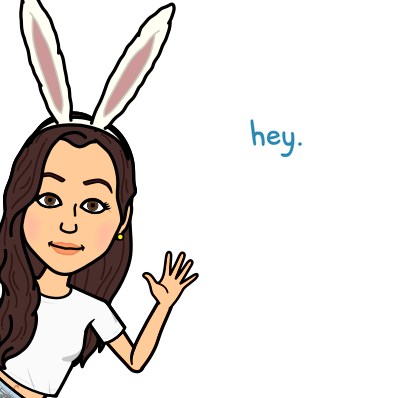 Anastasia H., Sports Editor
Anastasia is a senior at Commack High School and she is the Sports Editor of The Courant. She has been a part of the newspaper club for the past four years!...
Annalise W., Chief Reporter
Annalise is a senior at Commack High School. She takes great responsibility as Chief Reporter. Annalise is also an active member in several clubs such...