"Trolling" Movie Theaters 
Several movie theater chains have struggled with lost revenue as a result of the COVID-19 pandemic. 
One movie theater chain that has been in serious trouble during the pandemic is AMC theaters. According to a report from the New York Post, AMC said in a regulatory filing that there is "substantial doubt" about its ability to "continue as a going concern for a reasonable period of time."
Companies issue "going concern" warnings when running low on cash and AMC has had several rumors of bankruptcy since they closed 630 theaters in the US in March.
"We are generating effectively no revenue," the filing stated. 
AMC is expecting a loss of $2.4 billion as revenue dropped 22 percent to $941.5 million. AMC also claims that they have a cash balance of $718.3 million, which will only be enough to sustain through the end of the summer. In addition, once non-essential businesses open again, woes could occur as major Hollywood studios were forced to push back production and delay the release of movies.
While most movies had delayed production and release dates, Universal has released "Trolls World Tour" for PVOD. According to Digital Spy, "Trolls World Tour" became the first blockbuster to skip a theatrical release in the US and UK. The cost to rent "Trolls World Tour" for 48 hours is $20. As a result, "Trolls World Tour" was a success and grossed nearly $100 million in the US and Canada from five million rentals. 
"The results for 'Trolls World Tour' have exceeded our expectations and demonstrated the viability of PVOD. As soon as theaters reopen, we expect to release movies on both formats," said NBC Universal CEO Jeff Shell, in an article. 
AMC responded by banning Universal movies in its theaters. CEO Adam Aron wrote a letter to Universal Filmed Entertainment Group Chairman Donna Langley. 
"It is disappointing to us, but Jeff's comments as to Universal's unilateral actions and intentions have left us with no choice," said Aron. "This policy affects any and all Universal movies per se, goes into effect today and as our theaters reopen, is not some hollow or ill-considered threat." 
If AMC's ban stays in place long enough, it can affect the release of upcoming Universal blockbusters such as "No Time to Die", "Fast & Furious 9," and "Jurassic World: Dominion." 
In addition to lost revenue because of COVID-19 and the PVOD release of "Trolls World Tour", movie theater chains were already struggling well before COVID-19. According to Screenrant, there are several reasons why people do not go to the movies as often as they used to. Some examples include rising costs of admission, the rise of gimmicks such as 3D, the rise of home media, improvement of home theater systems, and even the rise of original movies and TV shows made by companies such as HBO, ESPN, and Netflix.  🔳
About the Writer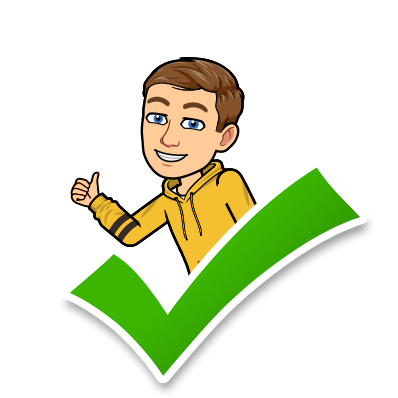 Joseph C., Staff Writer
Joe C. is a senior at Commack High School. He has written for the Courant since the 2019-2020 school year. In his free time, he loves to watch YouTube...