Follow-up on vaping epidemic  
For the past decade, electronic cigarettes have impacted the teenage generation and have recently resulted in numerous teen deaths. 
Electronic cigarettes were first introduced as a healthier substitute for cigarette smokers.  However, the idea that e-cigarettes are a better alternative has not been proven true. Smoking e-cigarettes, which is commonly referred to as vaping, has been shown to have serious health risks.  In addition, e-cigarettes come in a variety of flavors, making them popular among teenagers. In the past four years, 460 different brands of e-cigarettes, selling a total 7,700 different flavors, according to drugabuse.gov have been added to the market.  
Companies like Juul, SMOK, VaporFi and CIG20 have made an enormous amount of profit from selling e-cigarettes. Juuling is said to have reached epidemic proportions. This is due to e-cigarettes being generally unregulated, as a considerable amount of sales take place on the internet.   
The negative effects of e-cigarettes have been shown in the deaths by vaping related illnesses. More than 1,000 probable and confirmed cases of severe lung illnesses with 19 deaths in 13 states have been confirmed according to abc7ny.com. As a result, an investigation is being conducted by the Centers for Disease Control and Prevention. The investigation is focusing on products containing the marijuana compound THC.  The first and youngest death from vaping in New York, a 17 year-old from the Bronx, was announced by Governor Andrew Cuomo on October 8.  He stated that the cause of death was a vaping related pulmonary disease according to a report by abc7ny.com. Governor Cuomo's office revealed that it has received 110 reports of acute pulmonary illness from doctors practicing in New York State according to the abc7ny report.   
Prior to the death of the Bronx teenager, Governor Cuomo stated his intention to seek emergency regulations to ban the sale of flavored e-cigarettes. This announcement came several days after President Trump publicized his intention to seek a federal ban on vaping products. These initiatives provide proof of the acknowledgement on the state and federal level that the dangers of vaping have become a national health crisis.  🔳
About the Writers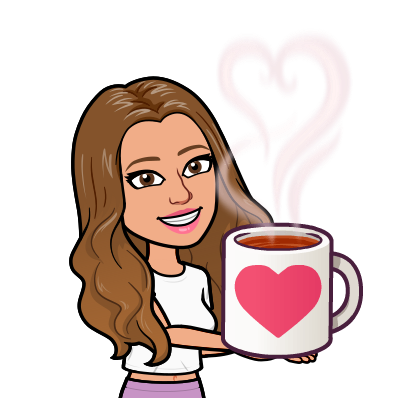 Jessica B., Social Media Editor
Jessica is a senior at Commack High School and she is the Social Media Editor of The Courant. She has been a part of the newspaper for the past three years. ...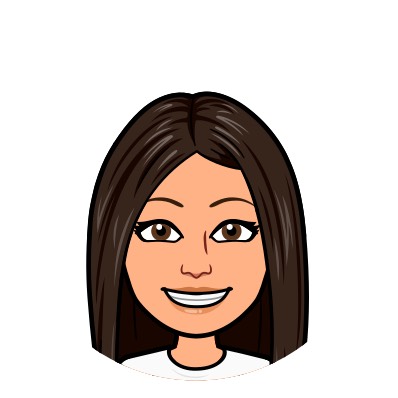 Ellie F., Features Editor
Ellie F. is a senior at Commack High School. She is involved in numerous activities including serving as the President of Peer Leadership Club and Vice...