2019-2020 NBA Mid-Season Review and All-Star Preview
It is the halfway point of the NBA season and it has been eventful so far. There have been many surprises and interesting plots around the league. 
The standings look very set as of now at the top seeds. There will be intense competition to obtain the seventh and eighth seeds in the Eastern Conference and the eighth seed in the Western Conference. The teams that get these spots will just sneak in, but they might be able to compete with the better teams in playoff format and possibly surprise some people. 
When Zion Williamson got hurt, NBA fans knew they'd have to wait a while to see the number one overall draft pick play. He finally debuted for the New Orleans Pelicans, and he looked like a player that met the high expectations everyone gave him prior to the start of the season. He scored twenty-two points, with seventeen coming in the fourth quarter and he also was perfect from 3-point range. 
Perhaps one of the most intriguing teams so far this season has been the Toronto Raptors. After winning the championship last season, their best player, Kawhi Leonard, signed with the Los Angeles Clippers as a free agent. Even after losing their best player, the Raptors are fighting for a top seed in the Eastern Conference and have one of the best records in the league. 
The NBA All-Star starters were announced, and they include some interesting names. The starters were selected through a fan vote. They show how much good young talent the league has, and that it looks to be in good hands. Trae Young and Luka Doncic were selected, both were drafted last season. And last season's most improved player, Pascal Siakam was also selected to the team and he seems to only keep getting better. 
LeBron James is the captain for the Western Conference All-Stars and Giannis Antetekounmpo is the captain for the Eastern Conference All-Stars. They draft from all the other All-Stars to compile their teams for the All-Star game.  
All-Star Weekend comprises of other exciting events as well. The All-Star Skills Challenge consists of a challenge in which players go head to head and test their passing, dribbling and shooting skills. There will always be the 3-point contest and the entertaining Slam Dunk Contest. The game included tributes to Kobe Bryant, who tragically passed away in a helicopter accident earlier this year. 
The All-Star weekend should be an action packed one. Fans are treated to watching the best of the best compete.  
As for the rest of the season, it looks to be one that has no lack of championship caliber teams and should make for some very exciting playoff matchups. 
About the Writer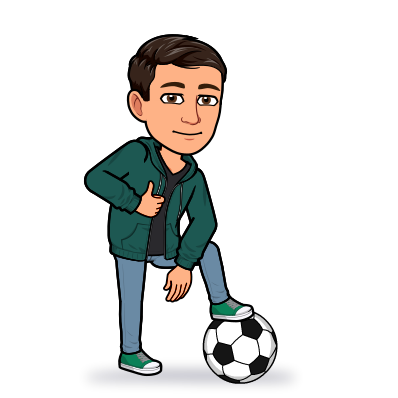 Jordan, Sports Editor
Jordan is a member of the Commack High School Class of 2020.