Predictions in Sports for the Next Decade
The idea for this article was inspired by Ryan Young, a former sports editor for The Courant, who did his own predictions for the 2010 decade back in 2010. One of his most accurate predictions was his guess that the MLB will have instituted replay systems to review safe or out calls by 2015. 
Disclaimer: These will be a mix of both my predictions and opinions.  
The San Diego Padres will win their first ever World Series titl

e, with Fernando Tatis Jr winning World Series MVP.

 
Aaron Judge will win the MVP award in the 2022 and 2024 seasons

.

 
There will be a team that will hire the first ever female head coach in the 

NBA, and it will be Becky Hammon.

 
The MLB will implement robot umpires within the de

cade as they seek to eliminate perceived bias and improve an imperfect system.

 
The Jets will have more total wins than the Giants, but the Giants will have more playoff wins.

 
However, the reason the Giants will have more playoff wins than the 

Jets

 because the Jets will win zero playoff games

.

 
The Knicks will finish the decade with at least 5 winning seasons.

 
Similar to the 2010s, the Yankees will win more games over the decade than any other team.

 
LeBron James will accomplish his goal of playing on the same team with his son, but he will retire 

the year after

.

 
The Mets will win a World Series title (This might be the craziest prediction on the list).

 
The NBA will 

update

 their logo to a silhouette of Kobe Bryant in his honor.

 
Barry Bonds, Roger Clemens, Alex Rodriguez and David Ortiz will be inducted into the Baseba

ll Hall of Fame.

 
Rangers goaltender Igor Shesterkin will 

win 

a Vezina trophy during the decade.

 
There will be brand new teams in new cities in both the NFL and the MLB.

 
There will be at least three New York Championships during the decade.

 
About the Writer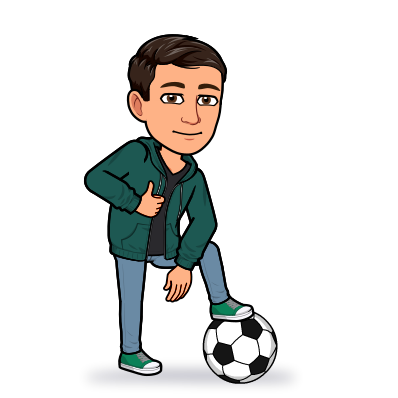 Jordan, Sports Editor
Jordan is a member of the Commack High School Class of 2020.