James and the Gian Peach: a look inside the student run musical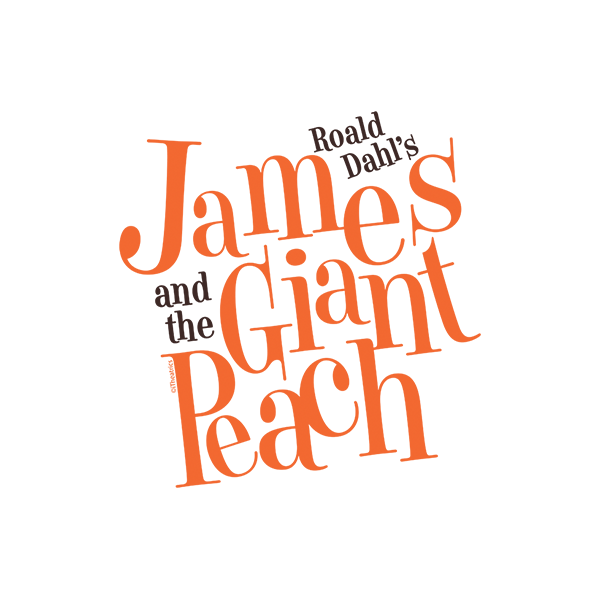 The International Thespian Society showcased the student-run musical of James and the Giant Peach on May 13 and 14.
Unlike other school plays, James and the Giant Peach was run almost entirely by members of the honor society. From directing to designing costumes, students came together and took charge to make an exceptional production.
"The student-run [play] is different [from other school productions] because it always has a different outcome due to the fact that it's run by students and teenagers instead of having an adult run everything, and it has a different reputation [because of that]," said production manager, junior Stephanie D.
Some members of the cast and crew expressed struggles that they experienced while preparing for the production, such as having a short amount of time to put the play together compared to other shows.
"We only had about a month and a half to rehearse, while as for 'Anastasia,' which I was in, we had about two and a half months and we got a lot more stuff done faster," said sophomore Elysena D. 
Although there was a time crunch, the students were able to put on a successful performance for the supportive audiences.
"The audience was so good on both nights- they were both very interactive, and [the show] was better than I expected," said freshman Richie C.
Besides putting on an amazing show, James and the Giant Peach was described to be an enjoyable experience for the cast and crew involved. Members loved being leaders in the process, working with other students, and building friendships.
"[My favorite part was] just the whole rehearsal process and being able to connect with friends again through this," said sophomore Julia L.
Even though James and the Giant Peach was the first student-run production since Covid-19 altered school events, students of the International Thespian Society hope that the tradition continues in the years to come.
"The student-run [play] is such a fun thing and I truly don't want it to go away, so we're going to work as hard as we can to have another one next year," said Stephanie D. 🔳