The new world of entertainment
Ashley J., Arts and Entertainment Editor
March 17, 2021
The world of entertainment has been put on pause since the outbreak of Covid-19, with halted movie and television productions, postponed release dates, and canceled premieres. But as the entertainment industry learns more about Covid-19 the more accommodations can be made to ensure the safety of the cast and crew when resuming filming and producing. 
Although the release of some shows and films, such as such as Avatar, Cinderella, Dune, Dr. Strange in the Multiverse of Madness, Stranger Things, The Flash, The Batman, and Jurassic World: Dominion, were only pushed back, series like The Society, GLOW, and I Am Not Okay With This have been abruptly cancelled.
Factors that eventually resulted in the cancellations include, "uncertainty around production dates, balancing the needs and availabilities of a large cast (in the case of The Society), and unexpected budget increases due to the pandemic contributed to the decisions," according to Entertainment Weekly.
Shows like The Society gained a steady following and was viewed as "The Netflix Sensation You Won't See Coming" by TIME Magazine. 
There have been many precautions put into place to help Hollywood ease back into a state of normalcy. These new precautions have a massive financial ramifications, with safety measures costing "as much as 10% of their production budget," according to Variety.
All members of the cast and crew must wear face masks at all times, excluding actors/actresses during scenes, and have to be tested regularly. For example, cast and crew of Jurassic World: Dominion were separated into "zones" corresponding to where the actors needed to be for that specific day. In the event that a member of the cast and crew tests positive for virus, the whole production must be put on hold. Don't Worry Darling, a psychological film thriller filmed during the pandemic  completely halted production after someone on set had tested positive for Covid-19. 
Now that there are ways to work around Covid-19, production has continued and the release of films and television shows are on the way. Some upcoming television show releases include The Falcon and the Winter Soldier, which released on March 19 and Loki, which releases in May of 2021. Some upcoming film releases include Black Widow, which releases on May 7, Dune, which releases on October 1 and Spider-Man: No Way Home which releases on December 17.🔳
About the Writer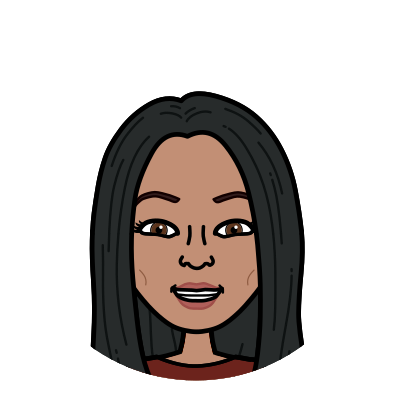 Ashley J., Arts and Entertainment Editor
Ashley is a junior at Commack High School and she is an Arts and Entertainment editor of The Courant. She has been a part of the newspaper for the past...